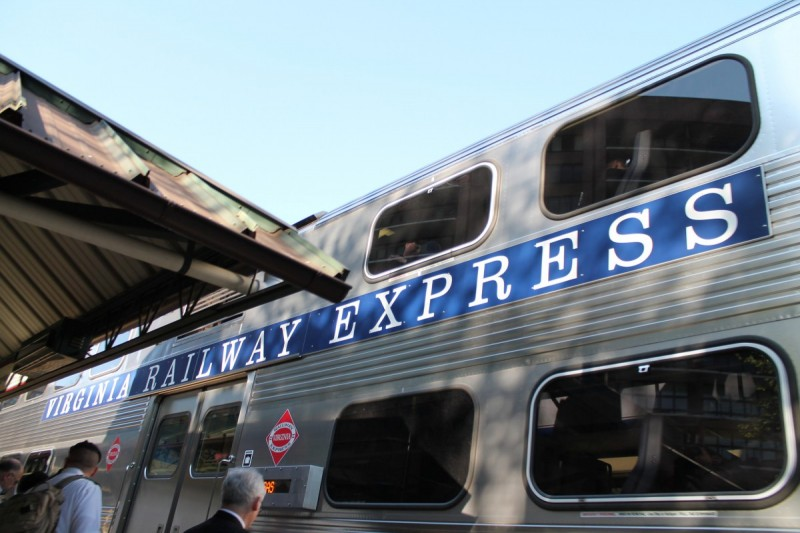 "Blueprint for Regional Mobility" includes research from NSCG faculty
NCSG faculty members Frederick Ducca, Sevgi Erdogan, Gerrit-Jan Knaap, Kim Fisher, and Uri Avin provided critical research, technical, and analytical support for 
Capital Region Blueprint for Regional Mobility
, a report by the Greater Washington Partnership.
Framing mobility as an economic driver, the report proposes bold transportation objectives that could transform the Baltimore-Washington-Richmond region.
The Greater Washington Partnership is "a civic alliance of CEOs in the region, drawing from the leading employers and entrepreneurs committed to making the Capital Region– from Baltimore to Richmond – one of the world's best places to live, work and build a business."
Image by Elvert Barnes licensed under Creative Commons.