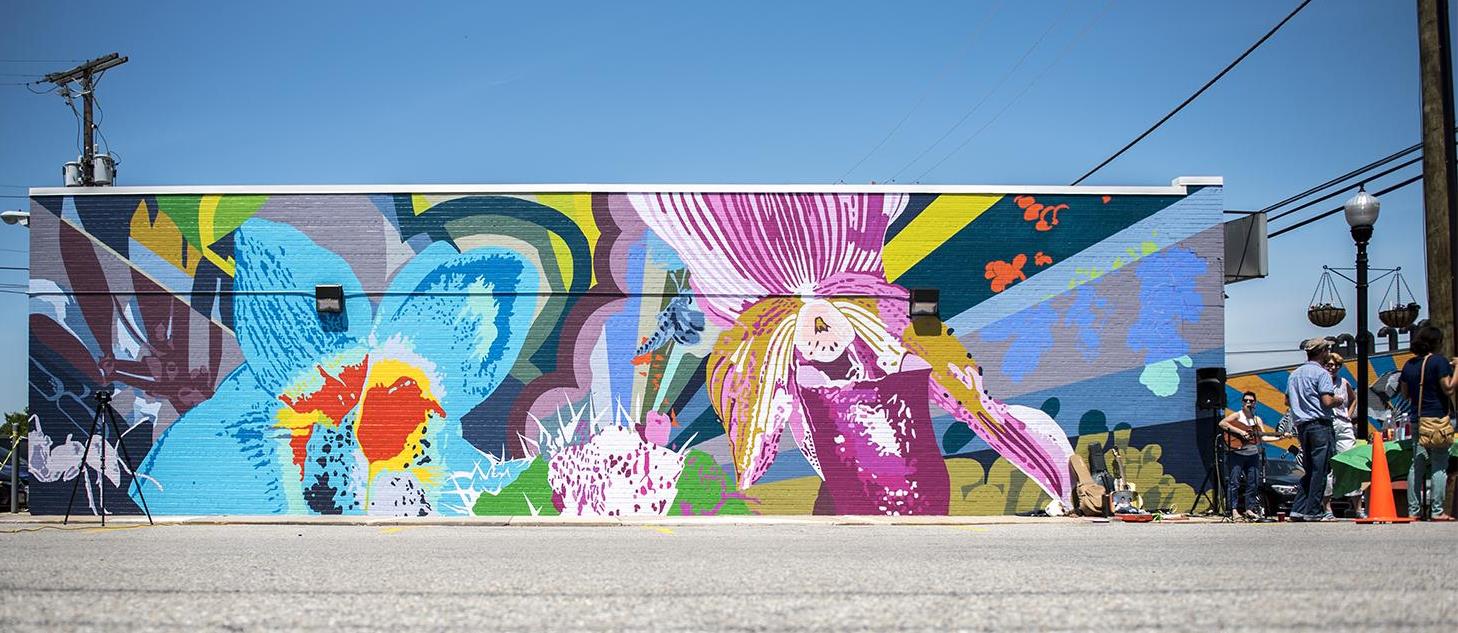 Strategies for planning as the Purple Line approaches Takoma/Langley Crossroads: A Master's studio proposal
What is the best path forward for Takoma/Langley Crossroads as the opening of the Purple Line approaches? The community, once a post-war suburb, is home to a variety of immigrant populations who could greatly benefit from the opening of the Purple Line. However, incomplete pedestrian/bicycle infrastructure and non-existent open-space amenities make the area less than desirable to walk through. Moreover, anticipated shocks to housing and retail space prices brought on by the Purple Line threaten to displace the existing population and drive out immigrant-owned small businesses. This report, prepared by students in the Master of Community Planning Program, provides strategies for transportation, zoning policy, and community organizing to ensure that the Purple Line benefits the people who need it most.
This report was prepared as part of the requirements for the Master of Community Planning Program in The School of Architecture, Planning, and Preservation, The University of Maryland College Park. This Community Planning Studio (UMD 708) was held during the Fall 2018 Semester and was led by Adjunct Faculty Katrina Durbak and Robert Duffy, FAICP.
Image: 'Symbiosis' – Mural by Krsko Creative Group sponsored by the City of Takoma Park