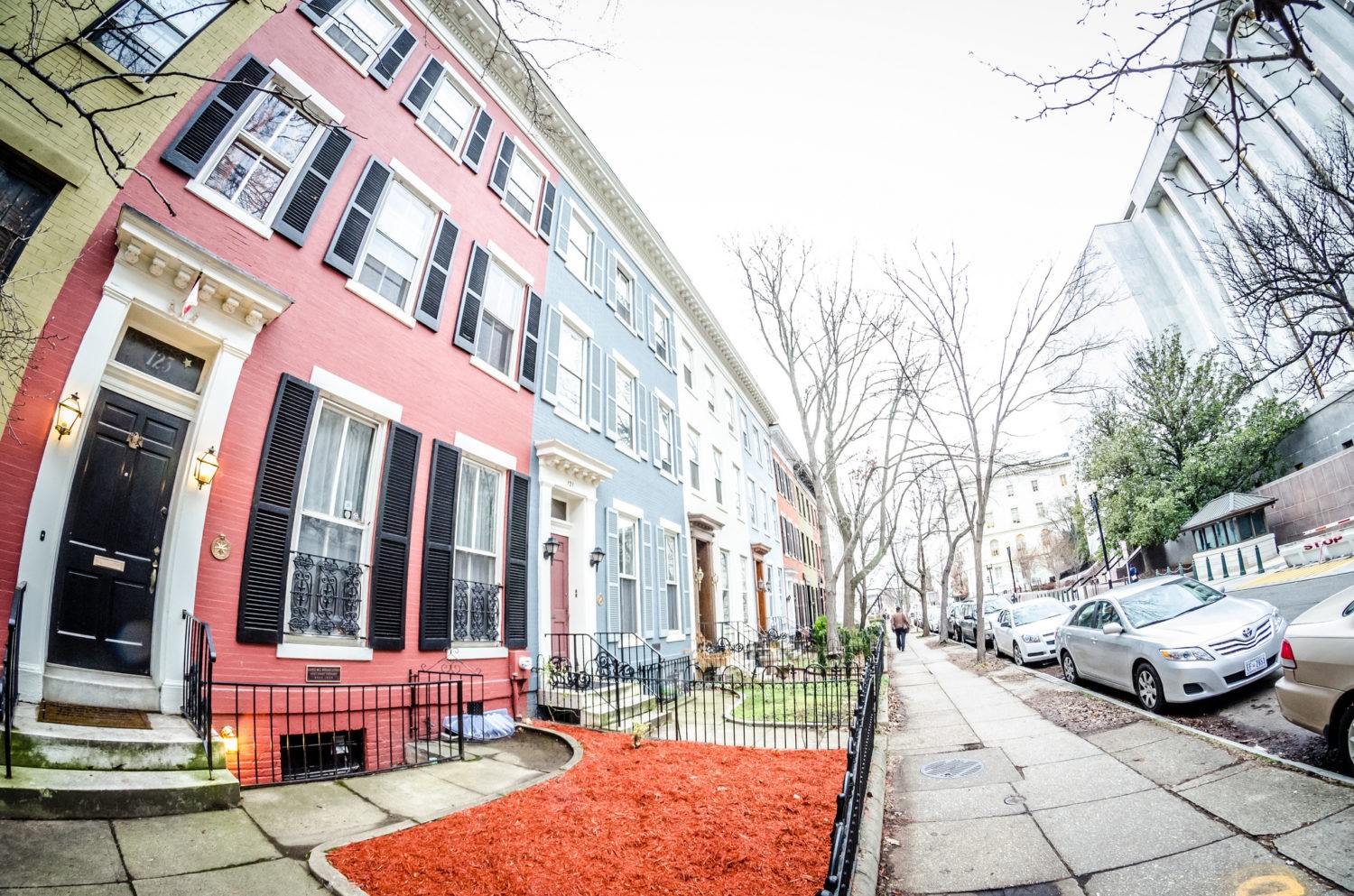 Suburban poverty growth shows the changing definition of affordability
Defining affordability has proved difficult. Housing, transportation, food, and child care are some of the important factors, but the financial realities to individual families vary. 
With incomes well above the national median income, the Washington D.C. region consistently ranks among one of the wealthiest in the country. In order to live in the District, the Economic Policy Institute says a family of four needs to make nearly $124,000. Current household incomes fall about $40,000 less than that. 
Looking at affordability in the inner city is only part of the picture, NCSG Director of Community Development Willow Lung-Amam tells WAMU reporter Sasha-Ann Simons. 
"By the year 2010, the majority of populations of racial minorities, immigrants, and those living below the poverty level lived in the suburbs of major metropolitan areas, not inside of the city," Lung-Amam says.
"We tend to think of poverty in very old terms, meaning somebody who's unemployed or on welfare, but the reality is we have people working three or four jobs and can't afford to live in this region," Lung-Amam says.
Read and listen to the WAMU story here.  
Photo via m01229 on Flickr.