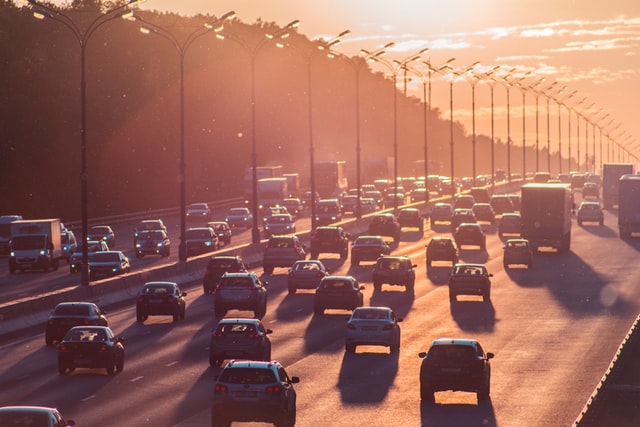 About
The National Center for Smart Growth is embarking on a study, the aim of which is to examine the impacts of pre- and post-COVID commuting patterns on the spatial relationships between people and place. The project has been developed, and will be pursued, in collaboration with the Maryland Department of Transportation and selected local authorities.

To achieve the study aim, NCSG proposes the following research objectives:
To quantify and map the scale of pre- and post-COVID commuting in selected case study locations, in particular the extent of car-based commuting, with respect to distances, frequencies of travel and travel times;
To examine the demographics, community dynamics and spatial patterns of development in the case study locations;
To assess the impacts (economic, social and spatial) of pre- and post-COVID commuting, through engagement with key stakeholders in civil society, planning, economic development and policy-making in the case study locations;
To examine good practice examples of place-based interventions (in the study locations and elsewhere) that promote more resilient and sustainable communities; and
To draw conclusions and recommendations to inform future public policy and planning responses.
The research will be conducted at two case study locations in Maryland. The research will provide policy and practice recommendations to support the role of local government and other actors in place-shaping, place-making and promoting resilient places in a post-COVID world.

The research is a part of a project for the International Centre for Local and Regional Development (ICLRD), an initiative of Maynooth University, The University of Ulster, and the University of Maryland. Data will also be collected in the Republic of Ireland and Northern Ireland. Click here to view the ICLRD InPlace project page.

For questions, please contact Jesse Bardsley, Graduate Assistant.

Documents