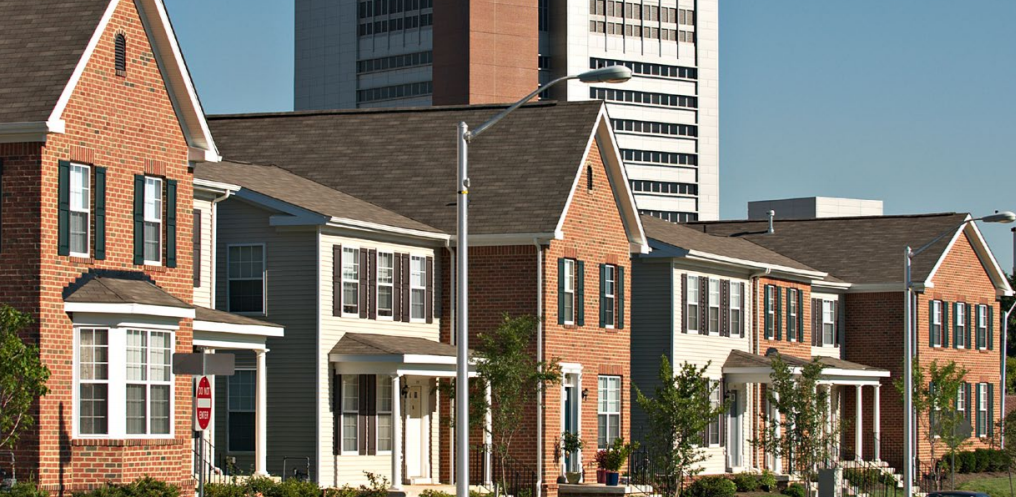 Associate Director Nick Finio interviewed for Baltimore Sun article on affordable housing
Associate Director Nick Finio was interviewed for the Baltimore Sun about obstacles to expansion of affordable housing in Baltimore County. 
Read the full article here.
In Maryland, a recent report commissioned by the state concluded there is a shortage of 85,000 affordable apartments for very low-income families.
The report by the University of Maryland's National Center for Smart Growth and Enterprise Community Partners said the need will increase dramatically over the next decade.
Nick Finio, the center's associate director, said Maryland particularly needs more new affordable housing in the suburbs.
Land zoned for multifamily housing "is relatively rare in suburban jurisdictions," Finio said. "There's not a lot of new multifamily zoning happening."