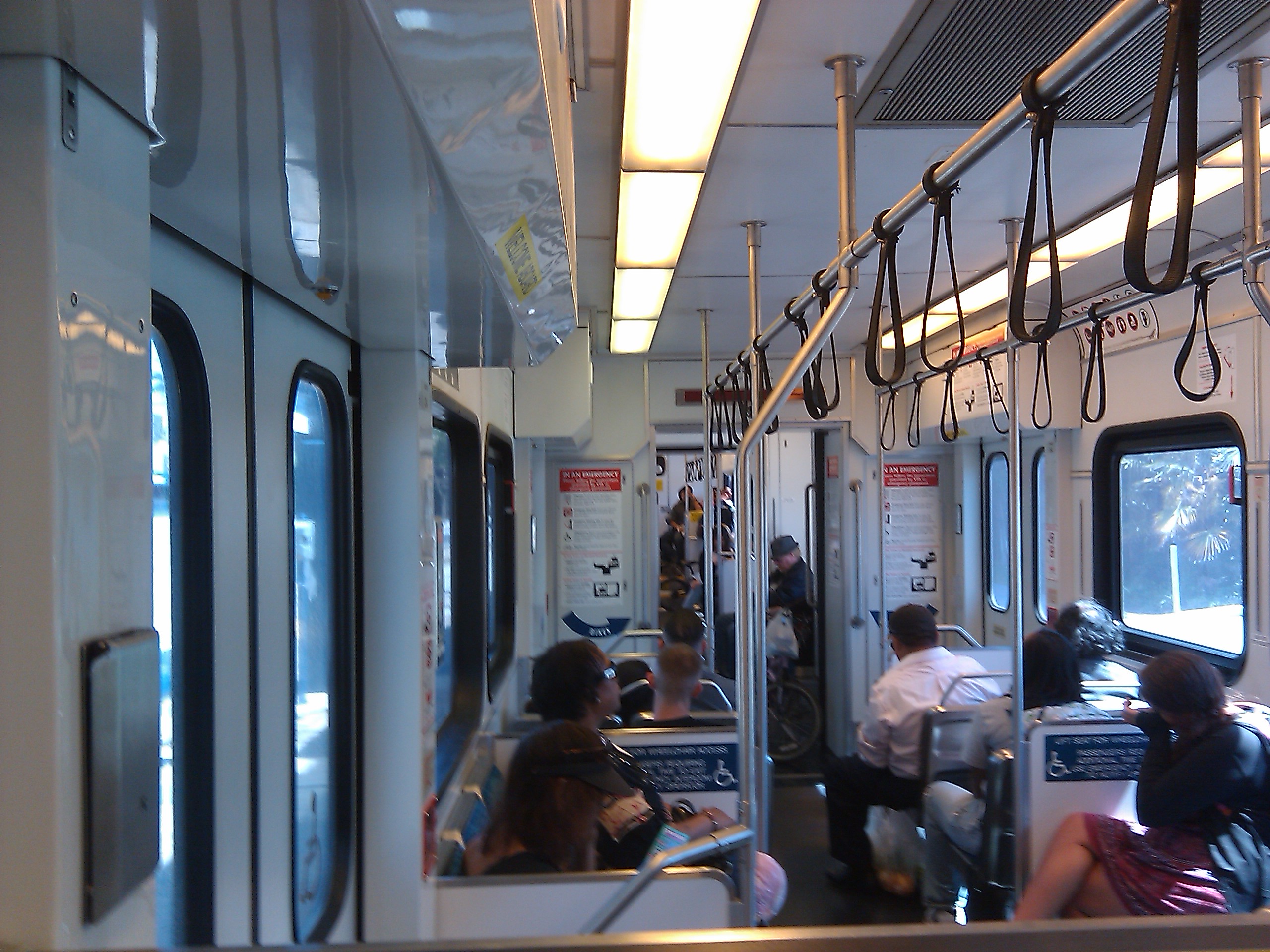 BALTO Initiative to Improve Public Transit Planning in Baltimore
A $2.3 million grant from the National Science Foundation will fund a multi-disciplinary, cross-agency initiative to identify transit challenges facing low-income residents in eight Baltimore neighborhoods and model potential solutions. The Be an Advocate for pubLic TransportatiOn (BALTO) initiative will leverage a digital "toolkit" to engage residents, identify gaps in service and pinpoint problem areas to
develop block-level solutions, such as more frequent bus routes or additional stops. Using the National Center for Smart Growth's modeling suite, the team will determine the impact of interventions at the neighborhood level and system-wide. Read more about the BALTO initiative in Maryland Today.