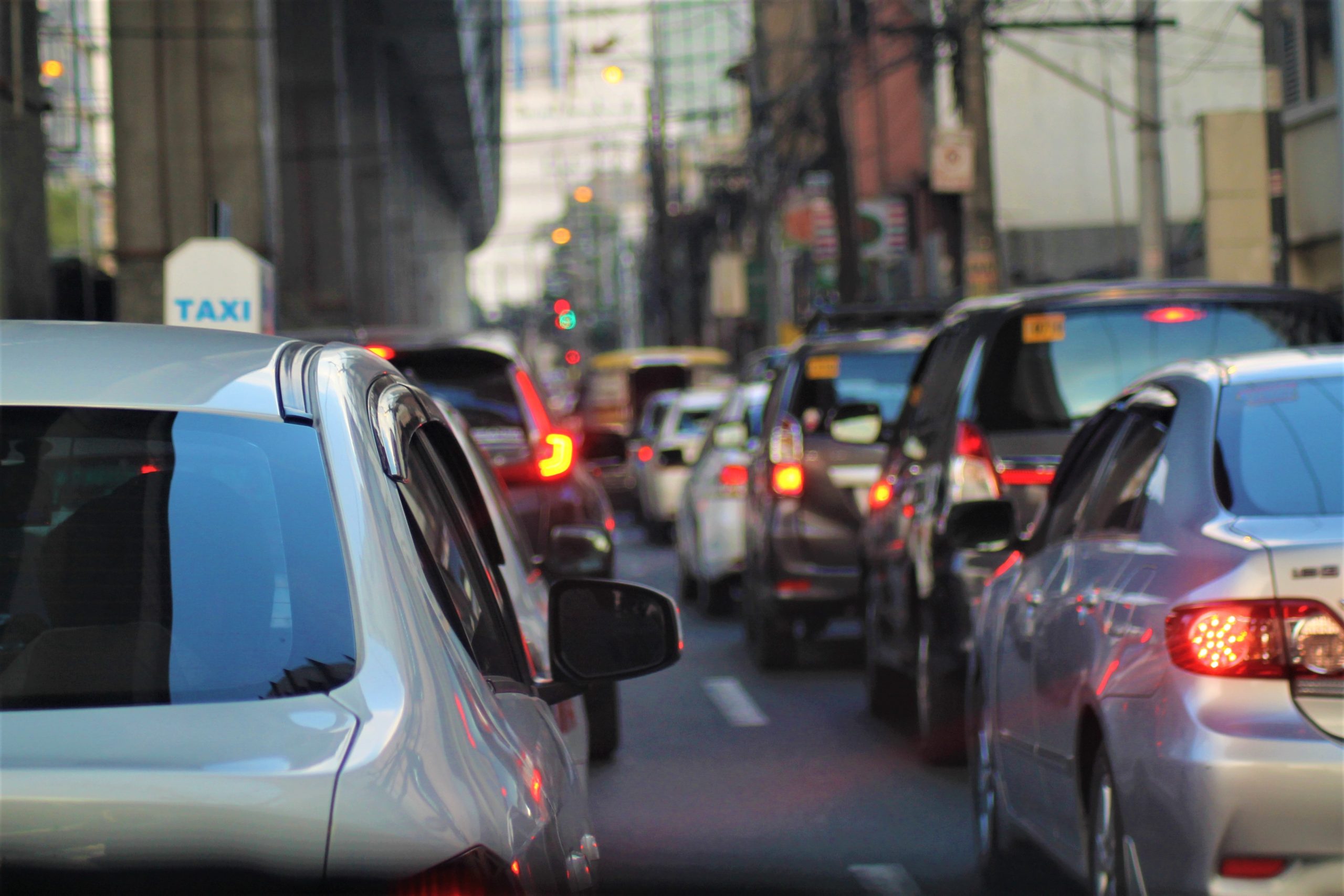 Chester Harvey responds to Baltimore Sun Editorial on remote work and traffic safety
Chester Harvey, director of the Transportation Policy Research Group at NCSG, responded to a Baltimore Sun Editorial that suggested that increasing commute times in Maryland may be leading to more traffic deaths.
"While some workers are driving longer distances, overall lower levels of driving due to remote work are likely to be substantially reducing deaths and serious injuries on Maryland highways," Harvey said. Read the full response here.