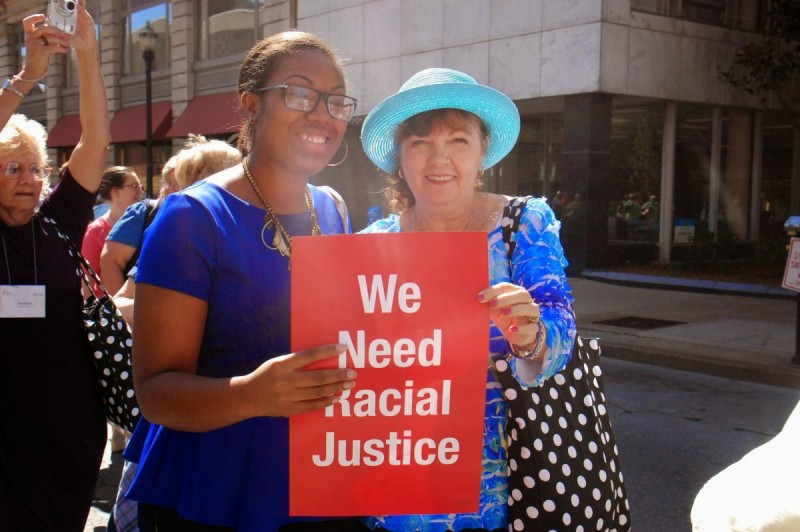 City planners need to talk about race. The lives of our residents depend on it
In an
article for Greater Greater Washington
, authors Brittany Drakeford (a PhD student in the UMD URPD Program) and Ras Tafari Cannady II make the case for equitable planning. They argue that planners must acknowledge urban planning's racially segregated history and seek to correct the pollution and health burden that past decisions have placed upon Black and Latino citizens.
If planners don't address this context, they are bound to reinforce the effects of discriminatory land-use practices and perpetuate inequitable health outcomes in the very communities they are charged with serving.
Brittany Drakeford is a PhD student in the University of Maryland's Urban and Regional Planning and Design program. She is also a planner with the Maryland-National Park and Planning Commission (Prince George's) and a 2017 Robert Wood Johnson Culture of Health Leader.
Ras Tafari Cannady II is an experienced Senior Urban Planner with the Prince George's County Planning Department (M-NCPPC), focusing on Urban Design and Zoning.


Image by Brittney Drakeford.