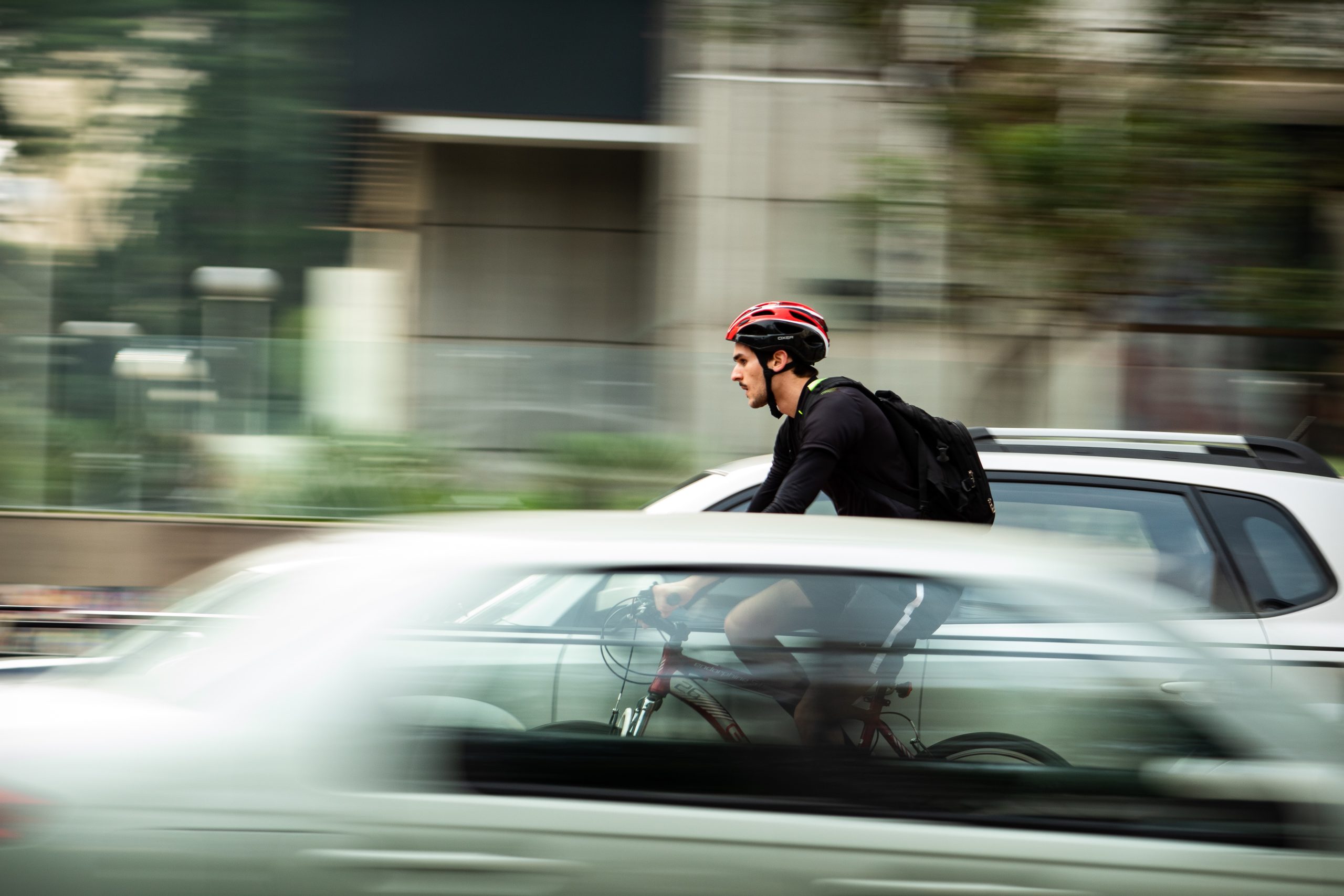 Do you live or work in Maryland? Take the 2023 Maryland Commuter Survey
Help us gather data about commuting in Maryland by participating in the Maryland Commuter Survey. The 2023 version of the survey is now ready for responses. Respondents should be employed, should be at least 18 years of age, and should live or work in Maryland.
Link to the survey:
https://umdsurvey.umd.edu/jfe/form/SV_3EmVO2vCsEmDGei
To learn more about the survey, please click here.