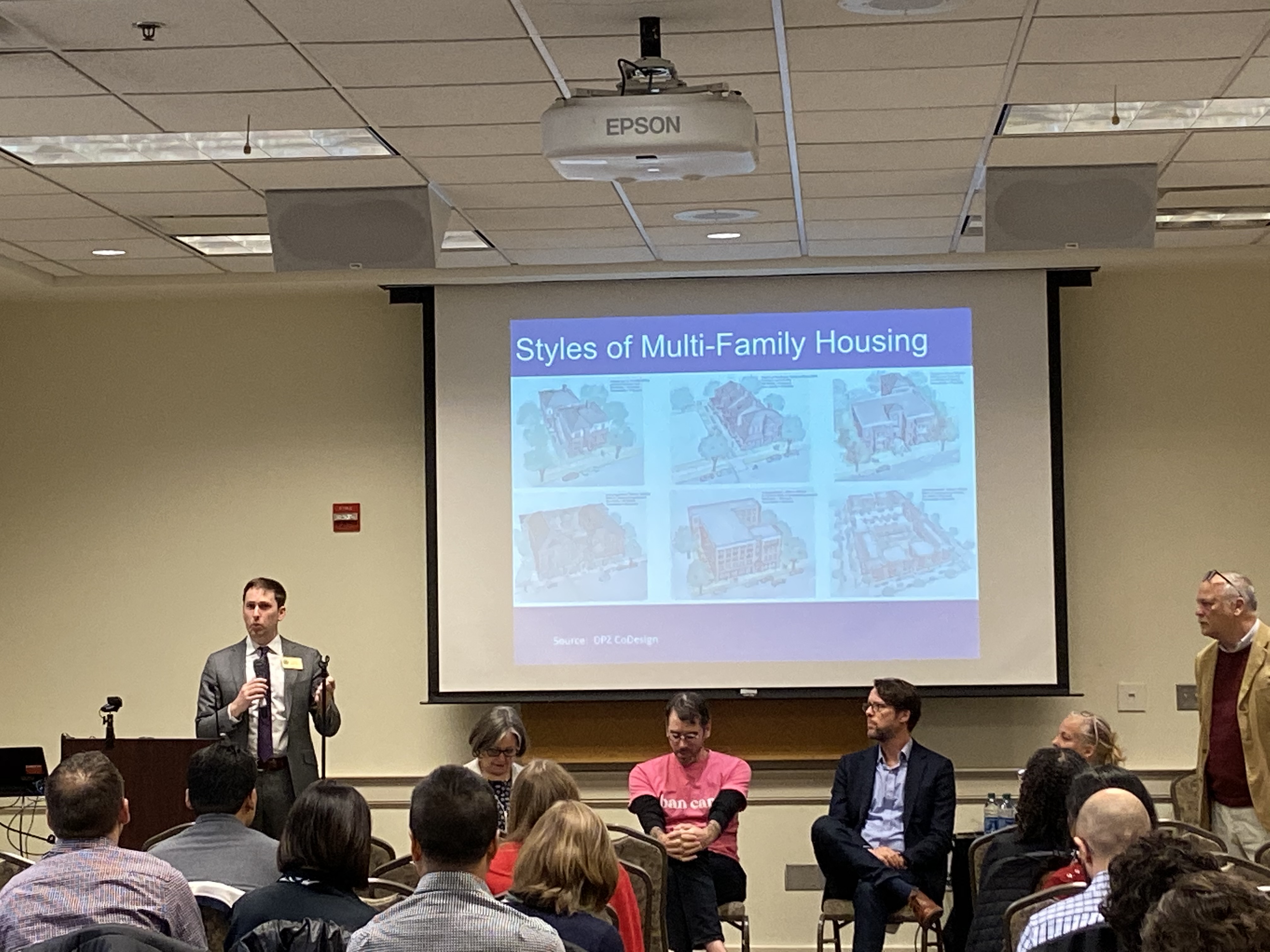 Future of Zoning in Maryland
Join the National Center for Smart Growth alongside stakeholders, academics, students, advocates, and state and local employees and officials on Wed., Nov. 20, from 1-4 p.m., at University of Maryland's Stamp Student Union, to discuss the future of zoning reform in Maryland.
REGISTER HERE – first come, first serve – no fee!
In several places across the country, single family zoning laws are changing. In Minneapolis and Oregon, by-right single family zoning has been eliminated, with some exceptions, and higher density housing can now be built on formerly single family lots. Locally in Montgomery County and Washington DC, accessory dwelling unit laws have recently been enacted or changed. We'll discuss the local context and ask experts from other regions about innovative zoning solutions that could reduce housing affordability problems in Maryland.Date: Wed., Nov. 20, 2019
Time: 1-4 p.m.
Location:Margaret Brent Conference Room – Room 2112
STAMP Student Union Building
University of Maryland, College Park
3972 Campus Drive, College Park, MD 20742Register 
HERE
!
Details to follow!