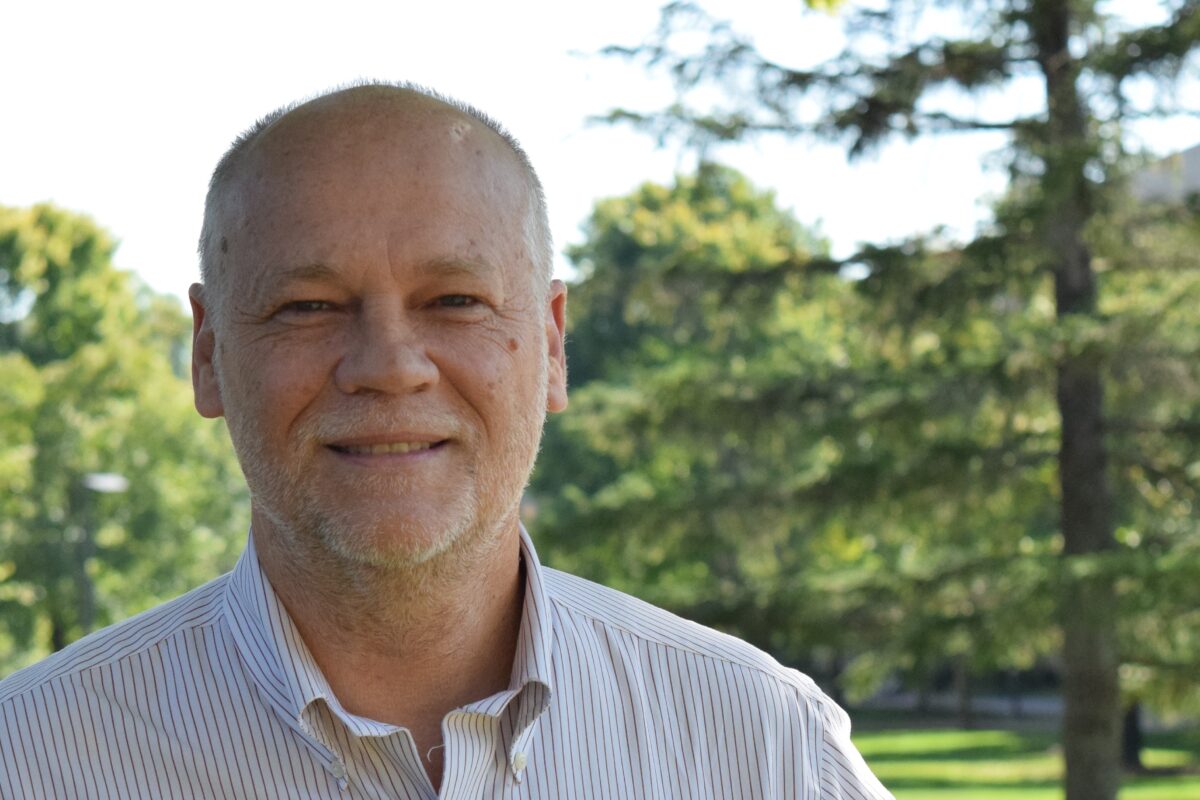 Gerrit Knaap interviewed for Baltimore Sun story on the Purple Line
Ricardo Velis doesn't have a car, so he spends an hour and a half commuting each way on two buses between his home in Montgomery County and work in Prince George's County. It's a less than 30-minute drive, but he said one of the Montgomery County buses stops 20 times.
Velis, a 31-year-old construction worker, is one of the many in Maryland's Washington suburbs eagerly awaiting the Purple Line, a 16-mile, east-west light rail line between Bethesda and New Carrollton, connecting to two MARC and four Washington Metro lines.
"We need more connections," he said. "The bus is very slow."
Decades in the making, the 21-station rail line is about 40% built. A 100-foot hole has been dug for elevator shafts in Bethesda. Utility and steam line relocation is underway along University Boulevard and on the University of Maryland, College Park campus. Bridges for the elevated sections of the mostly street-level rail line have begun rising in Chevy Chase, Silver Spring and Riverdale Park.
The Purple Line Corridor Coalition laid out goals for affordable housing, economic development, small business preservation, workforce development and other initiatives along the route, including art and cultural preservation, in 2017.
"We're trying to prepare the corridor, which at one time seemed really urgent," said Gerrit Knaap, who established the coalition as director of the National Center for Smart Growth Research and Education at the University of Maryland. "It seems a little less urgent now, but we still think it's important."