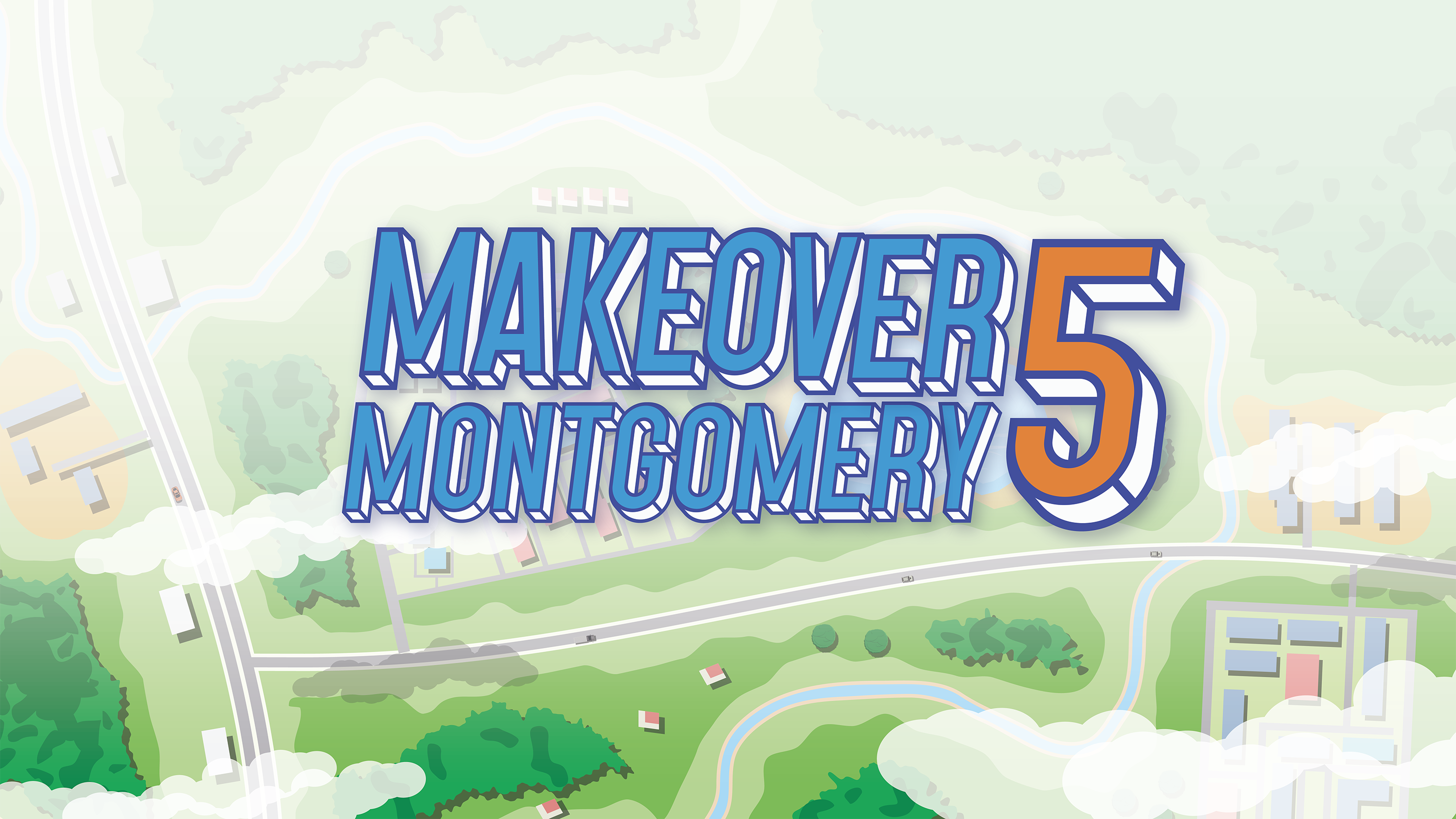 Makeover Montgomery 5
Join us for the fifth installment of Makeover Montgomery, a conference co-hosted by Montgomery Planning and NCSG at UMD. This year's conference will take place with a focus on seeking regional ideas to help Montgomery County thrive. Sessions will be organized into four themes under the general topic of resilience:
Economic Resilience
Neighborhood and Social Resilience
Environmental, Climate, and Infrastructure-Resilience
Public Health Resilience
The deadline for submitting presentation proposals online is March 15, 2022, at 5 p.m. The selected presenters will take part in sessions to be held on September 23 and 24. Assistance with travel-related expenses may be available for out-of-town speakers. There may also be a virtual option for attendance depending on the circumstances surrounding the COVID-19 pandemic at the time of the conference.
Presentations should focus on innovative planning and policy tools, and strategies that can help ensure the resilience of suburban and urban communities. Multiple session tracks will attract a diverse audience that includes practitioners, academics and interested community members from the DC area and across the nation.