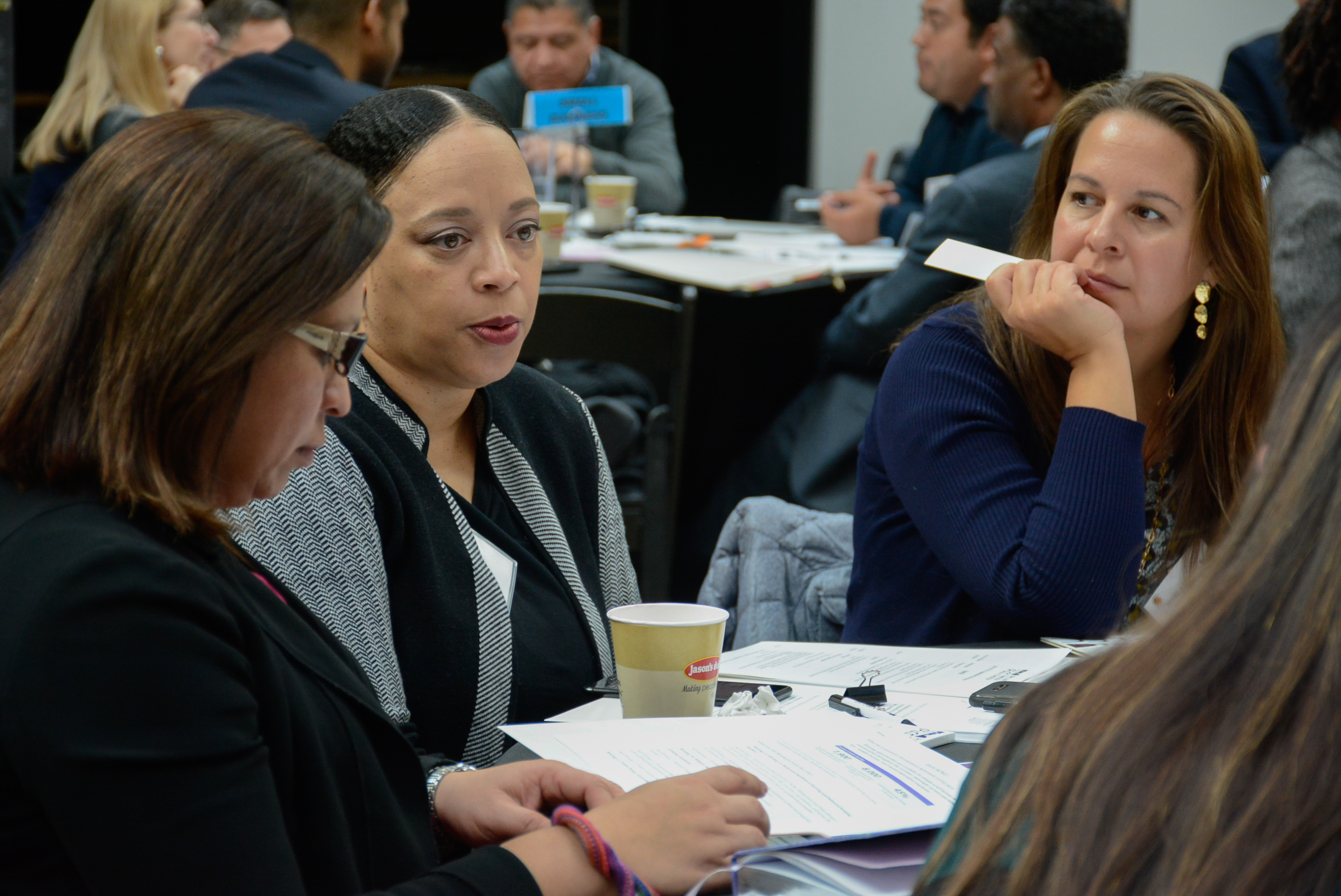 NCSG hosts over 100 stakeholders to make the Purple Line Corridor a great place to live
On Friday, March 22, NCSG hosted over 100 policy nonprofit leaders, policy advocates, and political leaders at the 2019 PLCC Stakeholder Workshop. The meeting was held as part of the Purple Line Corridor Coalition's (PLCC) commitment to engaging and organizing stakeholders in the region.
The event included a panel of speakers, as well as break-out sessions to discuss challenges and future plans for the region.
Speakers included:
County Executive Marc Elrich, Montgomery County
Floyd Holt, Office of Prince George's County Executive
Mike Madden, MDOT Maryland Transit Administration
Fred Craig, Purple Line Transit Partners
Celeste James, Kaiser Permanente
David Bowers, Enterprise Community Partners
Gerrit Knaap, National Center for Smart Growth, UMD
The Purple Line Corridor Coalition (PLCC) is a program of the National Center for Smart Growth (NCSG) working to ensure that investments in the MTA's planned light rail, the Purple Line, will offer the maximum economic, social, and environmental opportunities to the residents and businesses along the corridor. The PLCC is made up of for-profit, nonprofit, political, and community stakeholders across Montgomery County and Prince George's County.
Image by Jelena Dakovic