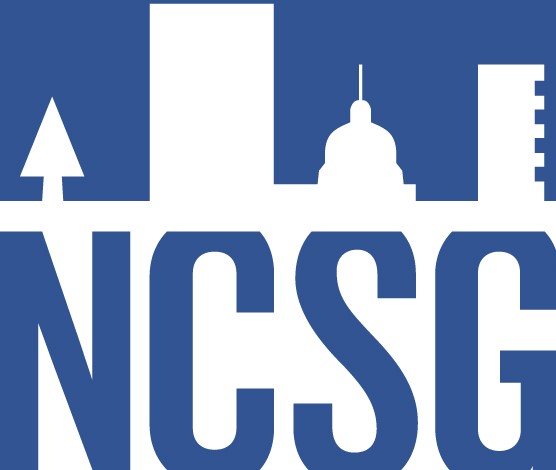 Research Assistant Positions at Univ. of Maryland on Transportation Planning, Modeling and Policy Analysis
The University of Maryland, College Park, Urban and Regional Planning and Design Ph.D. program has graduate research assistant positions available with a focus on transportation planning, modeling and policy analysis. The position is offered through the National Center for Smart Growth Research and Education (NCSG), a multidisciplinary research institution affiliated with four academic schools (Engineering, Architecture, Planning and Preservation, Agriculture and Natural Resources, and Public Policy).
The research assistant will join the transportation focus group at the NCSG.
Please click the following link to access full description and application instructions .
Please feel free to circulate within your network, and to contact Sevgi Erdogan at serdogan@umd.edu for questions or further information.