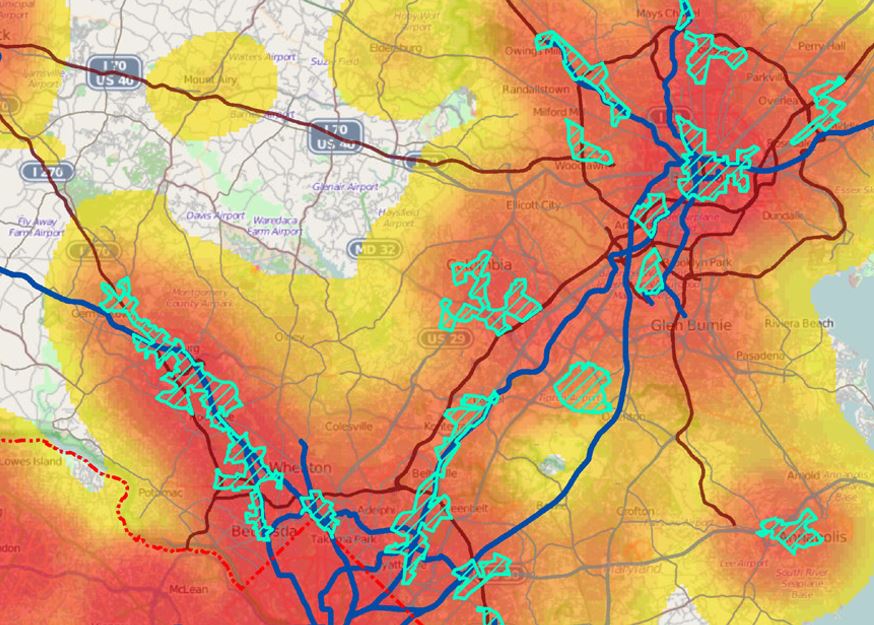 SEED Reports
SEED 1 - Challenges and Opportunities for Economic Prosperity in the 21st Century (Report | Appendix)
---
SEED 3 - Beyond Smart Growth: An Economic Development Strategy for 21st Century Maryland (Policy Brief)
SEED Initiative Overview
Originally sponsored by The Surdna Foundation and The Abell Foundation, the Sustainable and Equitable Economic Development (SEED) Initiative's primary objective is to develop, promote, and implement an equitable and sustainable economic development approach in PlanMaryland, the state's first state development plan, and other state and local policies. While focusing on creating employment opportunities for under and unemployed populations, the SEED Initiative integrates economic development within a larger sustainability agenda in ways that can be supported by government agencies, key business stakeholders, and large segments of the civic sector.
The SEED approach presumes that job opportunity creation is dependent not only on the retention and recruitment of new firms and industries, but on investments in human and natural capital, on the removal of obstacles between job opportunities and underserved populations, and on appropriate and integrated public transportation, land use, environmental, and social service policies. The approach must both improve environmental quality while promoting a more equitable distribution of income. And it must be sustainable over the long term. For the National Center for Smart Growth, the initiative has focused on three primary tasks:
TASK 1. Conducting an extensive analyses of economic, social and environmental trends, focusing specifically on gaps in existing programs and emerging economic development opportunities statewide.  (See SEED 1 report and appendix.)
TASK 2. Exploring issues of equity, by researching the distribution of income in the State of Maryland and the state's poor, unemployed, and overburdened populations.
TASK 3. Preparing and disseminating a 21st century economic development strategy for the State of Maryland.  (See SEED 3  policy brief.)