Smart Cities Dual Degree program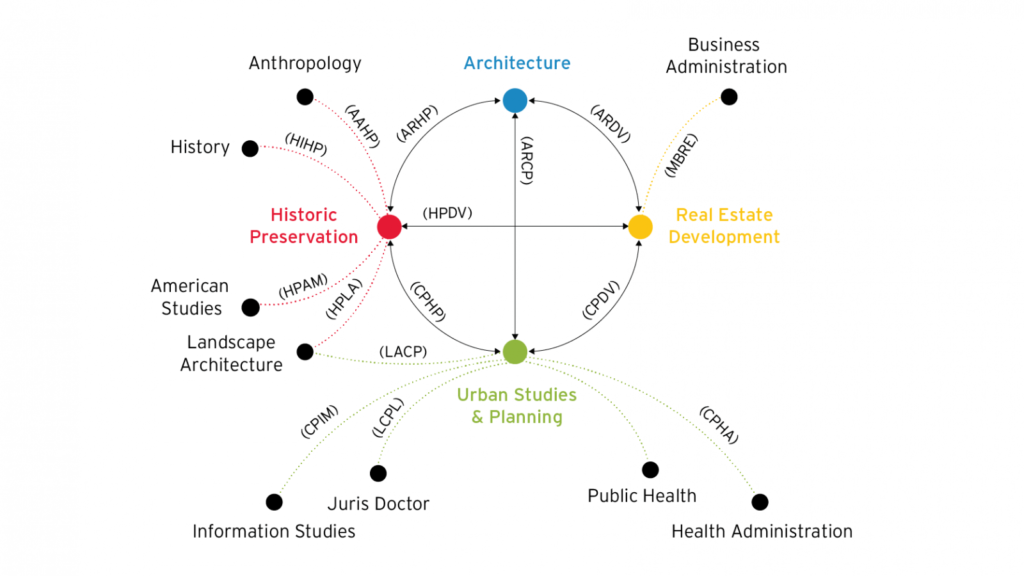 The Community Planning and Information Management (CPIM) dual-degree program is designed to train future professionals with the expertise to create "smart cities" that make use of data and information technology to improve the lives of community residents. Jointly run by the UMD College of Information Studies (iSchool) and the UMD School of Architecture, Planning and Preservation, the program allows students to graduate with both a Master of Information Management (MIM) and a Master of Community Planning (MCP) degree within a three year period.
The program's newest offerings look to preserve our urban fabric's past while preparing for future innovations. The dual degree in community planning and information management, will prepare students to meet the challenge of devising the next Smart City— an automated, tech-driven, and sustainable community of the future.
Find out more about dual degree programs in the School of Architecture, Planning, and Preservation here.
Find out more about master's programs in the iSchool here.